Student Spotlight: September 2020
Tatum
Monmouth Academy of Ballet's Spotlight is shining on our ballet dancer, Tatum Barnum. She is 13 years old and in 8th grade at Forrestdale Middle School, and she has trained in ballet for 3 years.
Check out Tatum's Spotlight below!
How many hours of ballet class do you take each week?
I am currently taking 6 hours of ballet classes.
How old were you when you started taking ballet classes?
I started when I was 10 years old.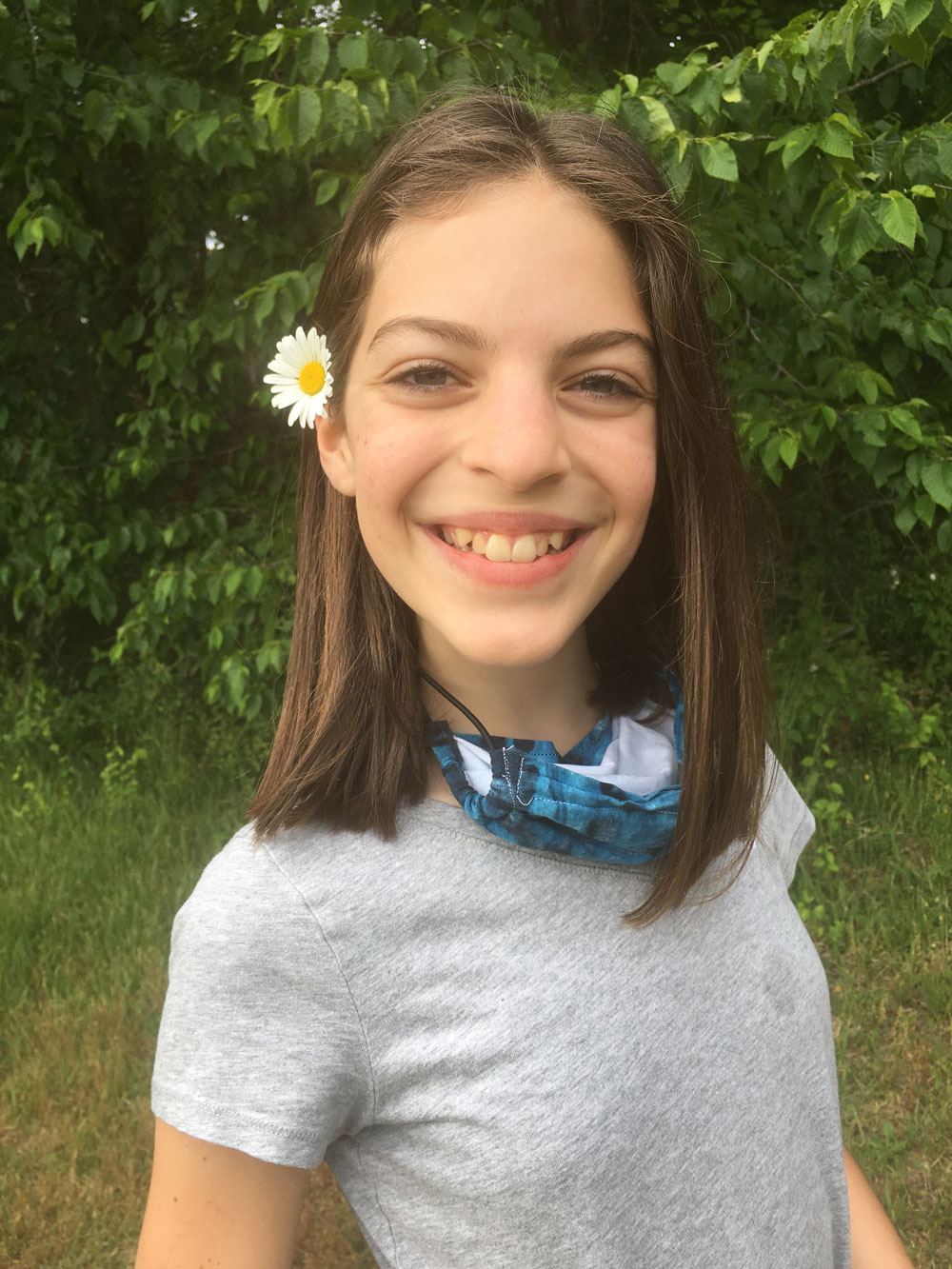 What motivated your early interest in dancing/ballet?
I did a bit of dancing when I was younger, so when I needed an extracurricular activity, I turned to ballet!
What do you want to be when you grow up?
I want to be an author.
What are your hobbies?
Reading, playing with my brother, singing, to name a few.
Why did you choose MAB as your dance school?
A friend was already dancing here!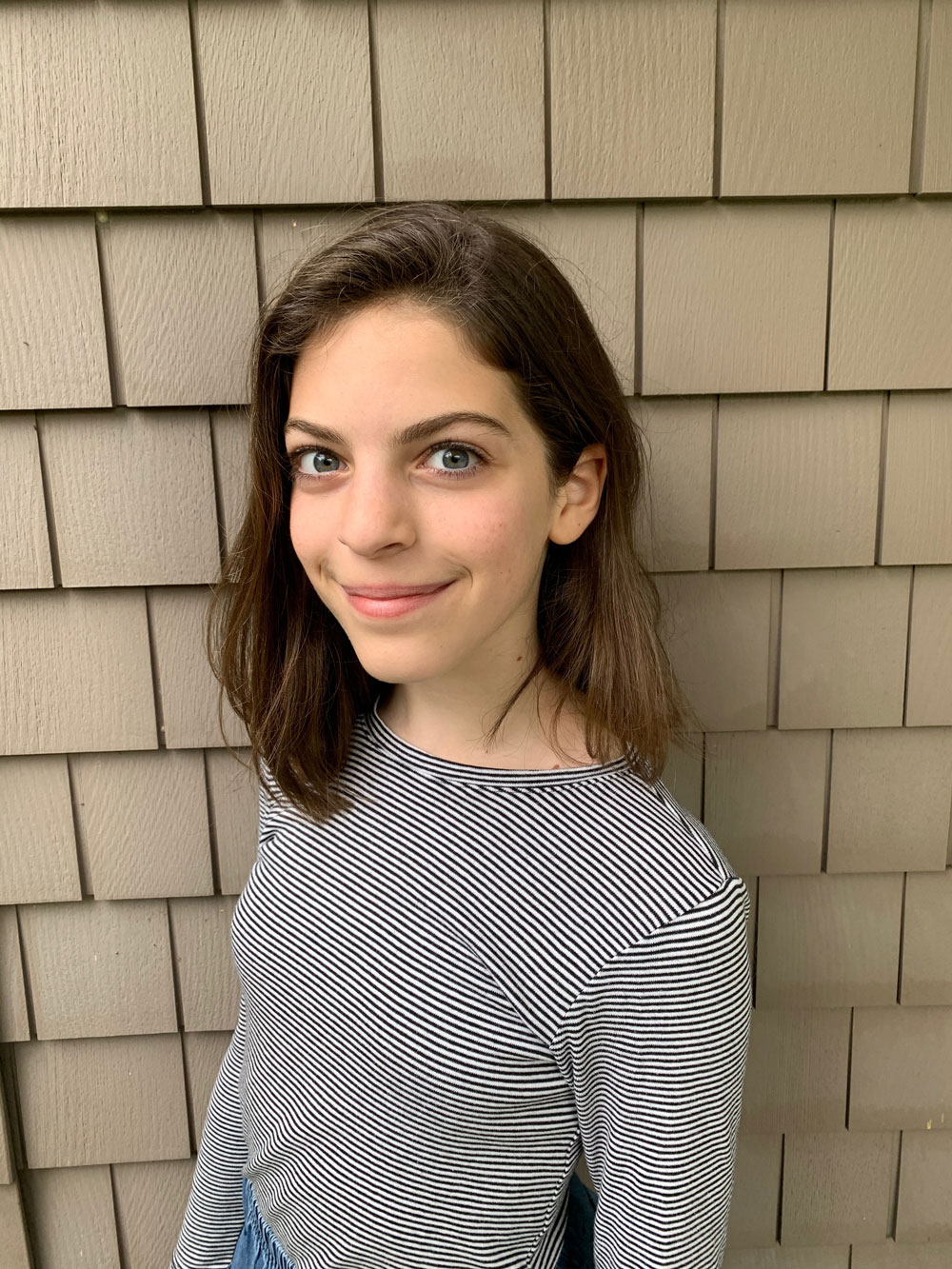 What is your favorite ballet?
I enjoy the music and the story from the ballet Don Quixote.
Who is your favorite pop artist, composer, ballerina or danseur, and why?
I don't really have one!
Stay tuned for next month's Monmouth Academy of Ballet Student Spotlight!