Golden Threads – 2022
Spring Performance 2022 will be an original ballet and choreography entitled "Golden Threads". It will include story vignettes based on popular fairy tales. The performance will feature original choreography by Miss Elizabeth, whose goal is to create ensemble and solo performance pieces matched to each student's capabilities. "Golden Threads" will be performed on Saturday, June 18, 2022.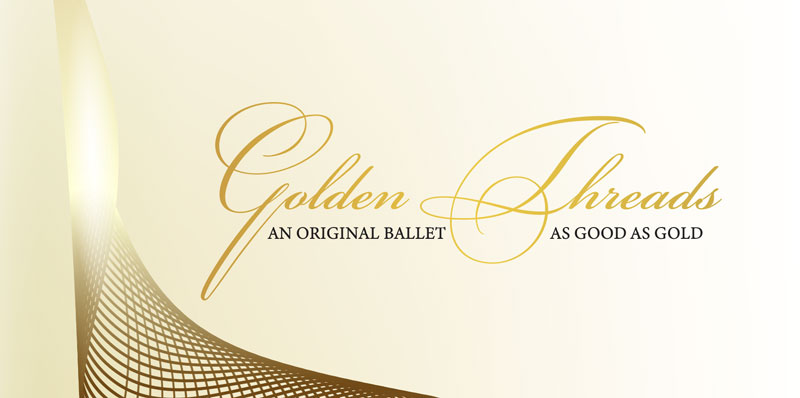 Rehearsals will begin with a mandatory three-day rehearsal January 14, 15, and 16, another mandatory two-day rehearsal January 21 and 22, and will continue every Saturday until June 17 with the exception of holiday breaks. A cast-specific schedule will be available after roles are assigned in late December.
Mandatory rehearsals will be held weekly and will continue until June 18 with the exception of holiday breaks.
Please contact us with any questions.