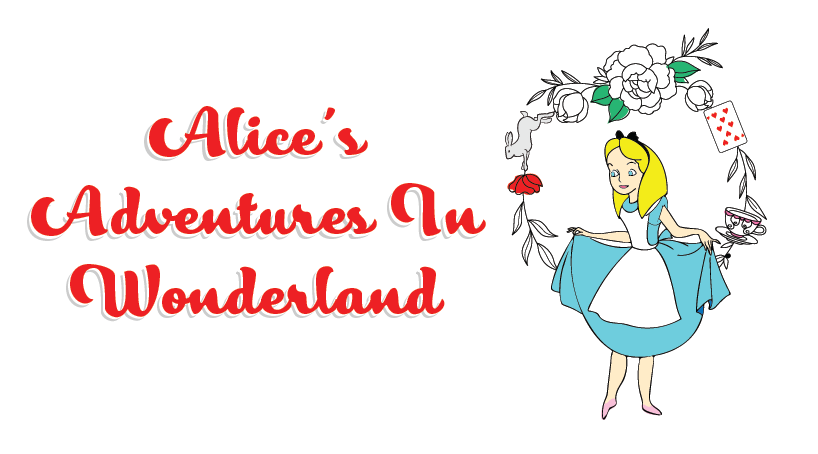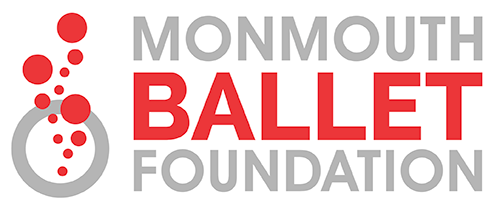 We are thrilled to announce that 2023 will be the first official performance presented by the Monmouth Ballet Foundation.
Please consider making a donation to help support our philanthropic efforts to continue to make ballet available to everyone!
---
"Alice's Adventures in Wonderland"

will be performed on Saturday, June 10, 2023.

Rehearsals will begin February 4, 2023, and will continue right through until the performance date. Details to follow.