Spring Performance
Monmouth Academy of Ballet's annual Spring Performance signals the end of the school year and provides students the opportunity to demonstrate their progress and share what they have learned with family, friends and members of the local community.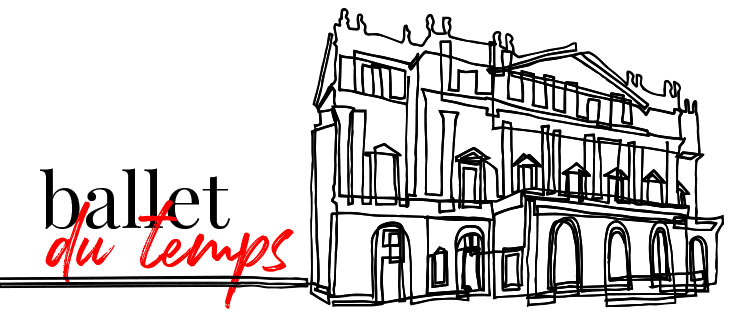 Performing in front of a live audience is an important part of a young dancer's development benefiting them in many ways. Students overcome their shyness and gain self-confidence. They learn the importance of goal setting, making commitments and working hard during many weeks of rehearsal. These valuable character traits will be theirs for a lifetime. All Monmouth Academy of Ballet students are invited to take part and will audition for role selection.
Spring Performance 2021 will be an original story and choreography entitled "Ballet du Temps" about a young dancer's progression from youth to adulthood. It will feature original choreography by Miss Ellen and will be a creative and informative departure from the storied ballets MAB has performed earlier. Miss Ellen's goal is to create ensemble and solo performance pieces matched to each student's capabilities. "Ballet du Temps" will be performed on Saturday, June 19, 2021 in Panther Hall at the Ranney School in Tinton Falls, NJ.
Mandatory rehearsals will be held weekly and will continue until June 19 with the exception of holiday breaks.
Please contact us with any questions.