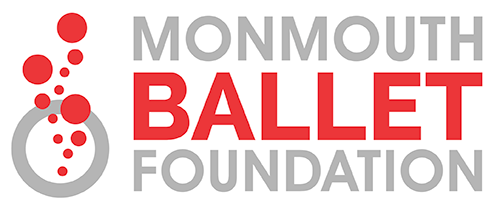 We are thrilled that last year's 2023 performance, presented by the Monmouth Ballet Foundation, was a great success.
Please consider making a donation to help support our philanthropic efforts to continue to make ballet available to everyone!
---
Please stay tuned for information about our 2024 Spring Performance – Coming Soon!