Royal Academy of Dance Examinations
Royal Academy of Dance (RAD) examinations are designed to motivate and encourage students of all ages and levels of ability, through a systematic measurement of progress and attainment. Regular classes and special RAD coaching classes prepare each student for their exam. Students strive to achieve their personal best presenting a solo performance before a highly qualified, independent examiner.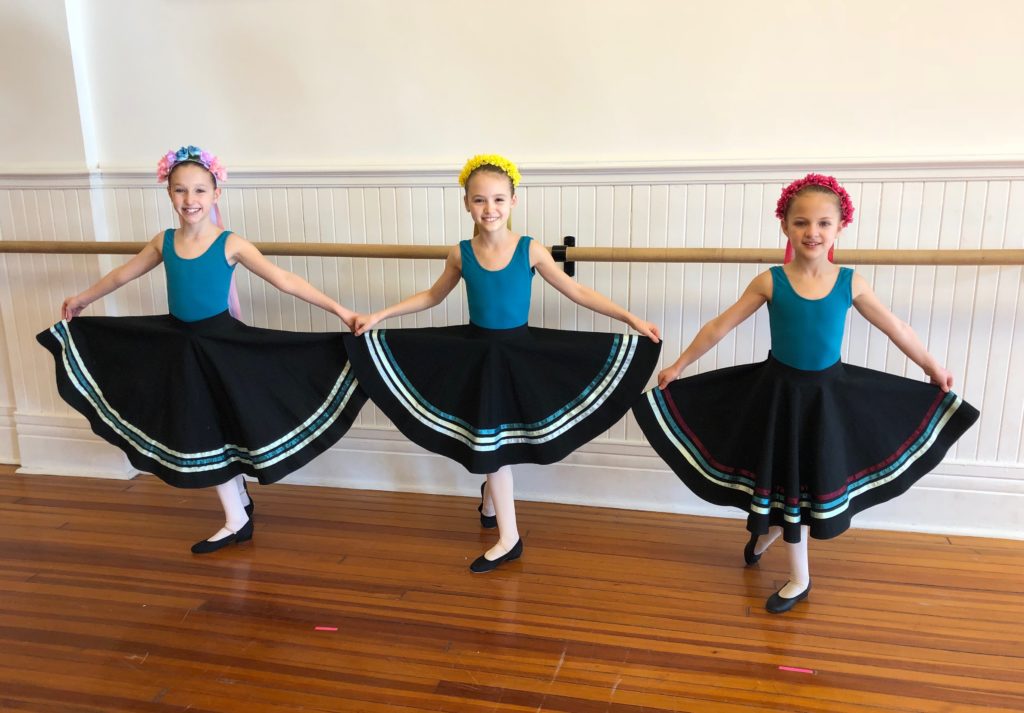 RAD examinations will provide students:
A solo performance opportunity
An achievable goal to work towards
The impetus to achieve their personal best in a fun and nurturing environment
An independent measure of their performance
Recognition from the world's most influential dance education organization
RAD Schedules & Fees
Students who are invited to take the Royal Academy of Dance (RAD) examination need to pay examination fees at the time of registration. Required coaching classes will start the week of September 18, 2023. A mandatory mock examination will be held May 2024 and the final RAD examination will take place during the second week in May 2024. Inclusion in the final exam will be decided by Miss Ellen for each student based on their coaching class performance and attendance.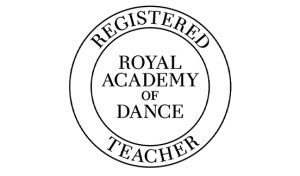 The Royal Academy of Dance (RAD) is one of the world's most influential dance education organizations setting standards in classical ballet worldwide. Tracey Alvey, Artistic Director of the Alabama Ballet describes the RAD Syllabus as "without doubt the most comprehensive and purest of the classical syllabi that is available to the teachers of today. Deceptively simple, but technically demanding, it challenges students of all levels…"
Students can only be entered for exams by a qualified Royal Academy of Dance Registered Teacher. To qualify for RAD RTS, teachers must complete one of the RAD's rigorous certification, BA or Master degree programs. The RAD is committed to producing the best teachers in the world through its continuing professional development program, which is mandatory for all Registered Teachers.