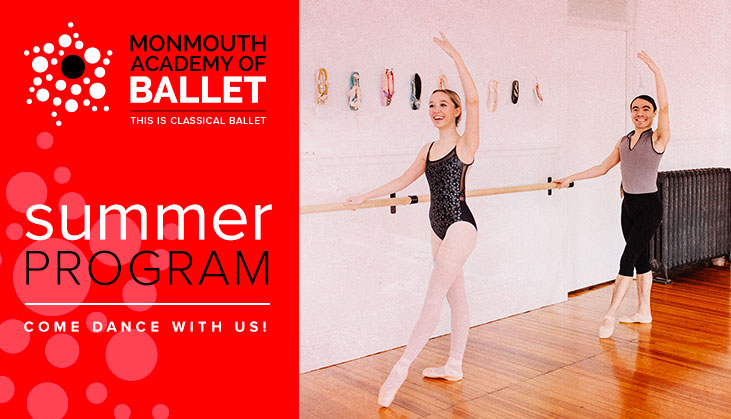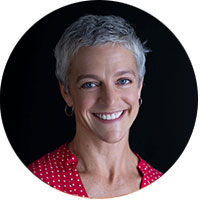 Summer Ballet – 2023
Come dance with us this summer as we not only enjoy our classical ballet technique but character work, strength training, history and nutrition sessions!
---
One-Week Royal Academy of Dance Pre-Primary and Primary Primer
6/26/2023 – 6/30/2023
A new and exciting opportunity to familiarize parents and young dancers with our exclusive Royal Academy of Dance training curriculum. This one-week intensive will cover all of the important aspects of our program. From dance to attire to etiquette to actual performance day examination. This primer covers it all, and we will invite parents to attend a performance by their dancer/Q&A on the final day.
Monday-Friday 10:00am-12:00pm
---
Four-Week Summer Intensive
7/10/2023 – 8/4/2023
---
Chassé
With this class additional technique and ballet vocabulary are introduced. The student's repertoire of movement, timing and complexity become more integrated. The performance and musical aspects of ballet are increasingly demanding.
Monday, Tuesday, Wednesday, Thursday 11:30am-2:30pm
---
Passé

This class is pivotal in the young dancer's education. It is an exciting age to master more technically demanding aspects of ballet. Bodies are now neurologically capable of mastering more complex progressions of the ballet technique.
Monday, Tuesday, Wednesday, Thursday 11:30am-2:30pm
---
Changement
This class introduces dancers to performance skills and involve increasingly demanding levels of physical development and technique. The student's repertoire of movement, timing and complexity become more integrated offering the potential to advance into solo performance and pointe work. Classes are focused on technique, pre-pointe, pointe work and solo performance with attention to mastering the essential connection of mind and body. Complementary exercises will increase flexibility, joint mobility and muscle strength to enable students to safely manage increasing physical demands on their body.
Monday, Tuesday, Wednesday, Thursday 11:30am-2:30pm
---
Adult Ballet
This technique is a phenomenal compliment to any ballet class you are currently taking. This class is laying the foundation for ballet technique with its terminology and positions. The fundamentals of posture, core development, flexibility and fluidity are reinforced as students progress through a full, classical ballet barre and gracefully move to the center floor to challenge their balance and coordination with center practice exercises. The class culminates with a series of more challenging petite enchainments to further stimulate strength, stamina, ease of movement, memory and confidence.
Tuesday & Thursday 10:00-11:30am
---
Silver Swans
Silver Swans is designed by the Royal Academy of Dance to serve mature dancers where each will receive modifications in class according to their ability and physical limitations if necessary. For both novice and experienced dancers, these classes have no upper or lower age limit and no strict regime. This class delivers internal, emotional, and a physical workout where dancers sculpt their bodies, increase confidence, and physical stability and agility in a positive, like-minded atmosphere.
Monday & Wednesday 10:00-11:30am
---
Class Attire
Black camisole style leotard with belt (no exceptions), pink tights and pink ballet slippers
Class Policy
Student's class placement will be determined by Monmouth Academy of Ballet's Artistic Director, Miss Ellen.
Enrollment of at least 5 students will be required to ensure a class offering is not cancelled.
---