RAD Centennial: Let's All Celebrate
Let's Celebrate!
This year marks the Centennial Anniversary of the Royal Academy of Dance (RAD), which is one of the world's most influential dance education organizations setting standards in classical ballet, worldwide. Monmouth Academy of Ballet is proud to be a part of this rich history and to carry on the RAD's tradition of delivering world class ballet training.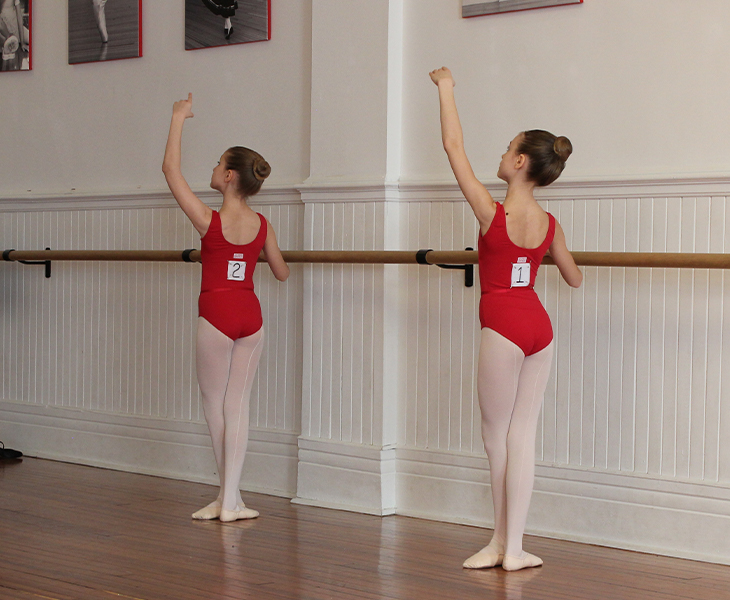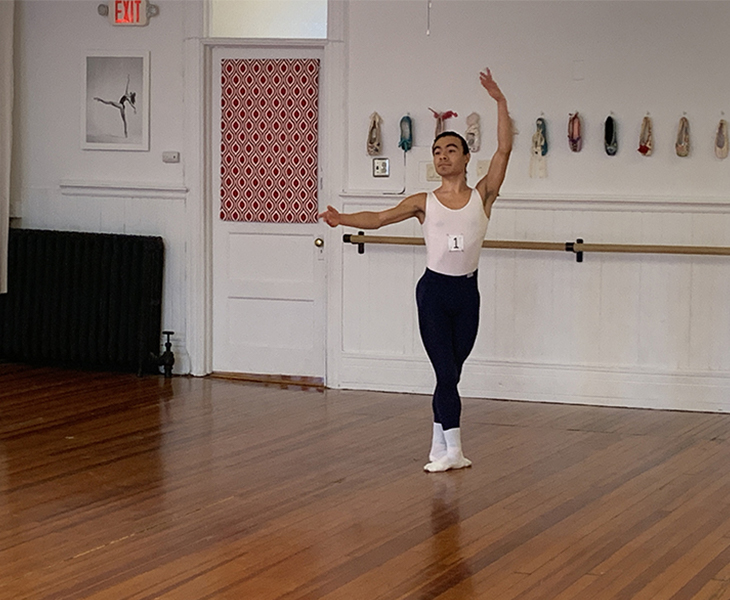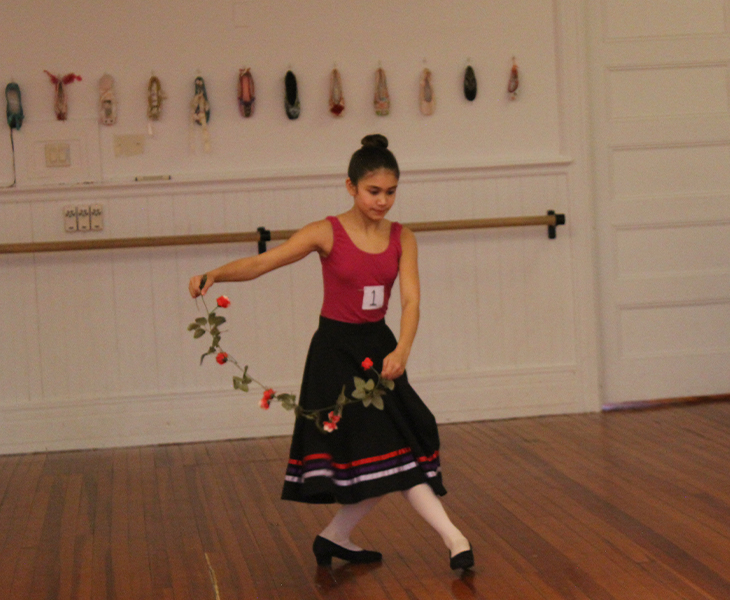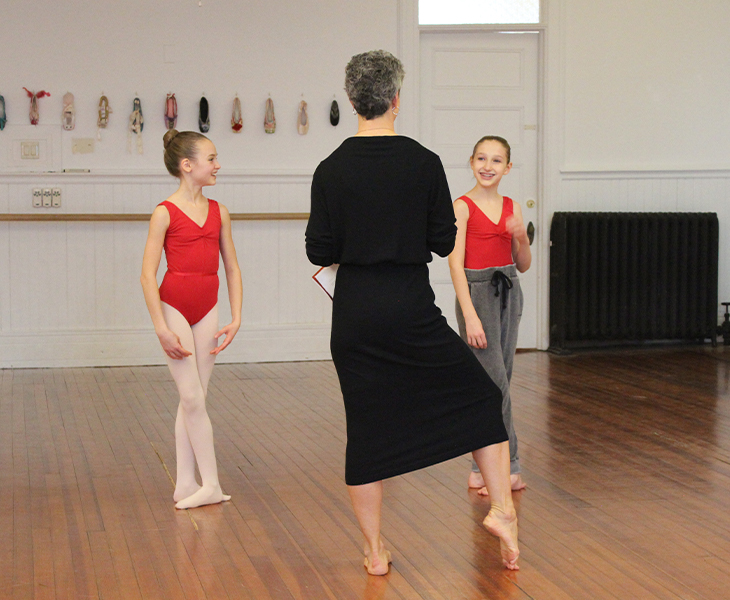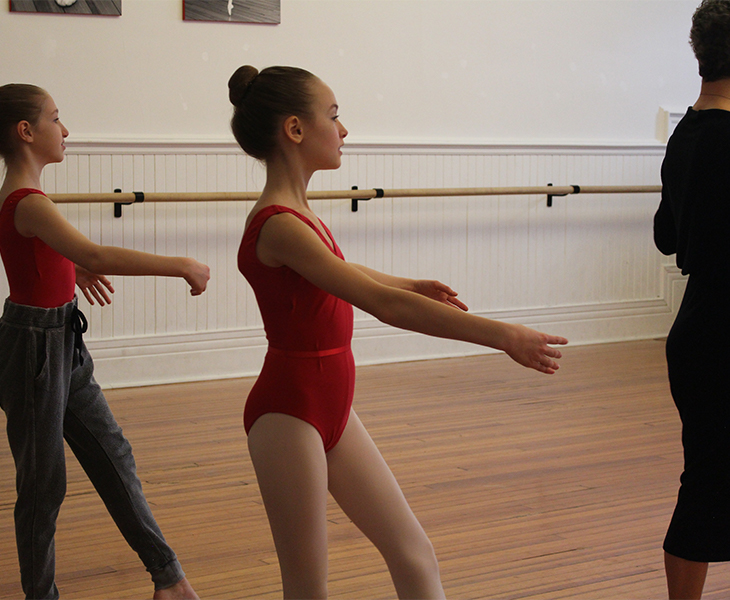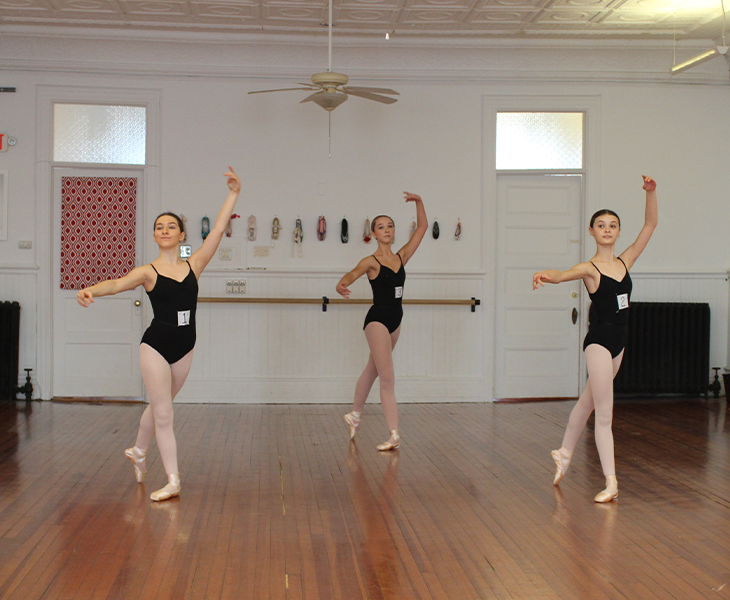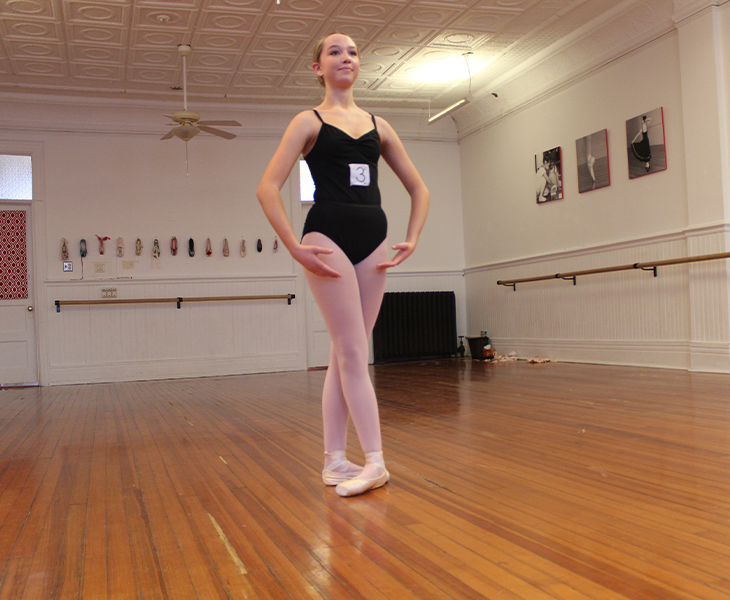 We are excited to be celebrating RAD's Centennial Anniversary by sharing with you frequent posts throughout the year featuring MAB students who will be taking their RAD examinations on Saturday, February 8, 2020. We are also happy to share photos with you of our students during last weekends mock exams. I am so proud of what each dancer has accomplished!
The RAD has recently published a book entitled, "Royal Academy of Dance: Celebrating 100 years". It is an informative history with many lovely pictures. I highly recommend it as it answers many of the questions one may have about the art of ballet and describes RAD's century-long role, and that of its dedicated teachers, enriching the lives of so many people around the world.
You may purchase this stunning commemorative volume by going to the RAD store.