Why Us
Our sole purpose is to enrich the lives of our students while teaching them how to dance.  Artistic Director, Ellen Gunn, is a classically trained ballerina and Registered Teacher with the Royal Academy of Dance with many years of experience teaching the timeless art of ballet. Parents' testimonials and referrals continue to demonstrate confidence and trust in her world class program of instruction.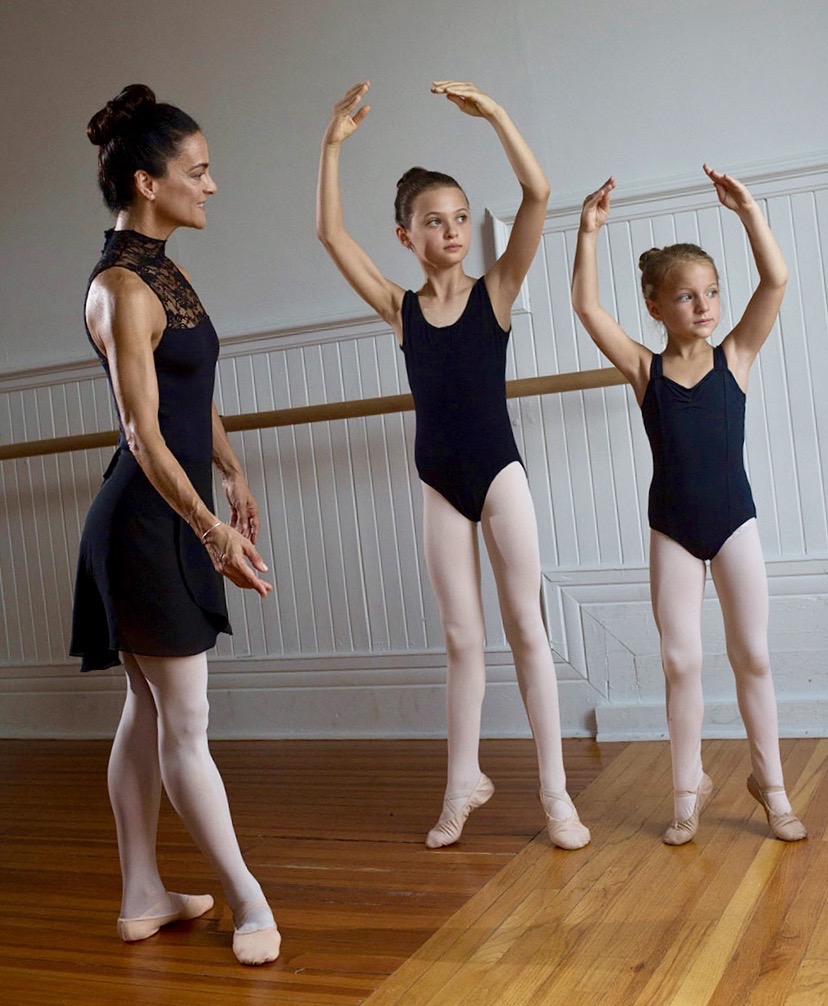 Our Purpose
Our purpose is to help students mature physically and intellectually while instilling a healthy life style. We do this with patience, understanding, empathy and supportiveness. This singular purpose underlies a unified and effective curriculum of ballet instruction designed to ensure the most beneficial use of students' time and tuition and distinguishes us from other dance schools in our area.
World Class Instruction
We provide world class ballet instruction seldom found outside major metropolitan areas. Our Artistic Director and Founder, Miss Ellen, has performed professionally with the Cincinnati and Cleveland Ballets and is a Registered Teacher with the Royal Academy of Dance (RAD). We are the only dance school in the Red Bank area with instructors certified to teach the RAD syllabus and to offer their examinations.
We offer a comprehensive curriculum of ballet training, unmatched in the Red Bank area, with classes and performance opportunities for beginning, intermediate and advanced students. A core program held from September to June provides all students their required foundation classes. Students start lessons at a level best suited to them and progress through planned stages of development at a pace matched to their capabilities. Class sizes are small and every student receives the attention they require.
Additionally, students can elect a twelve week program to prepare for their performance before a qualified (RAD) examiner and may also choose to join the cast of our annual Spring Concert which is a themed ballet performance before a live audience. Summer Program allows students to "stay with ballet" while enjoying a well-earned summer vacation.
Parents Trust Us.
We have researched how new students learn about us and found that social media and google searches play an important role. Most important however, are the many recommendations from current and former students and parents. We value their confidence and trust in us and will continually strive to preserve it.
Take a look at "Why Ballet Mom's Love Us".