Introducing the Monmouth Ballet Foundation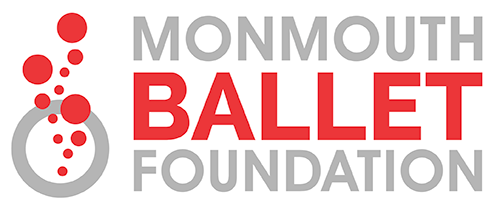 Greetings friends, dancers and families,
With a continued unwavering intent to provide the finest classical ballet training for our community, the Monmouth Ballet Foundation 501(c)3 has been established!
Our mission is as follows:
Serve as a performance platform for classically trained ballet dancers.
Provide scholarship and tuition assistance to qualified dancers.
Enhance the community with the rich history and the beautiful fine art of classical ballet.
---
Donations made by members of the community provide tremendous help and assistance towards achieving our mission. Please visit the MBF website to learn more and make a donation.
Personally, ballet scholarships allowed me to experience an unparalleled education. Within this education were numerous performance opportunities that helped enhance an already rich educational experience. I am very much looking forward to passing this along to our younger generations.