Ballet du Temps – 2021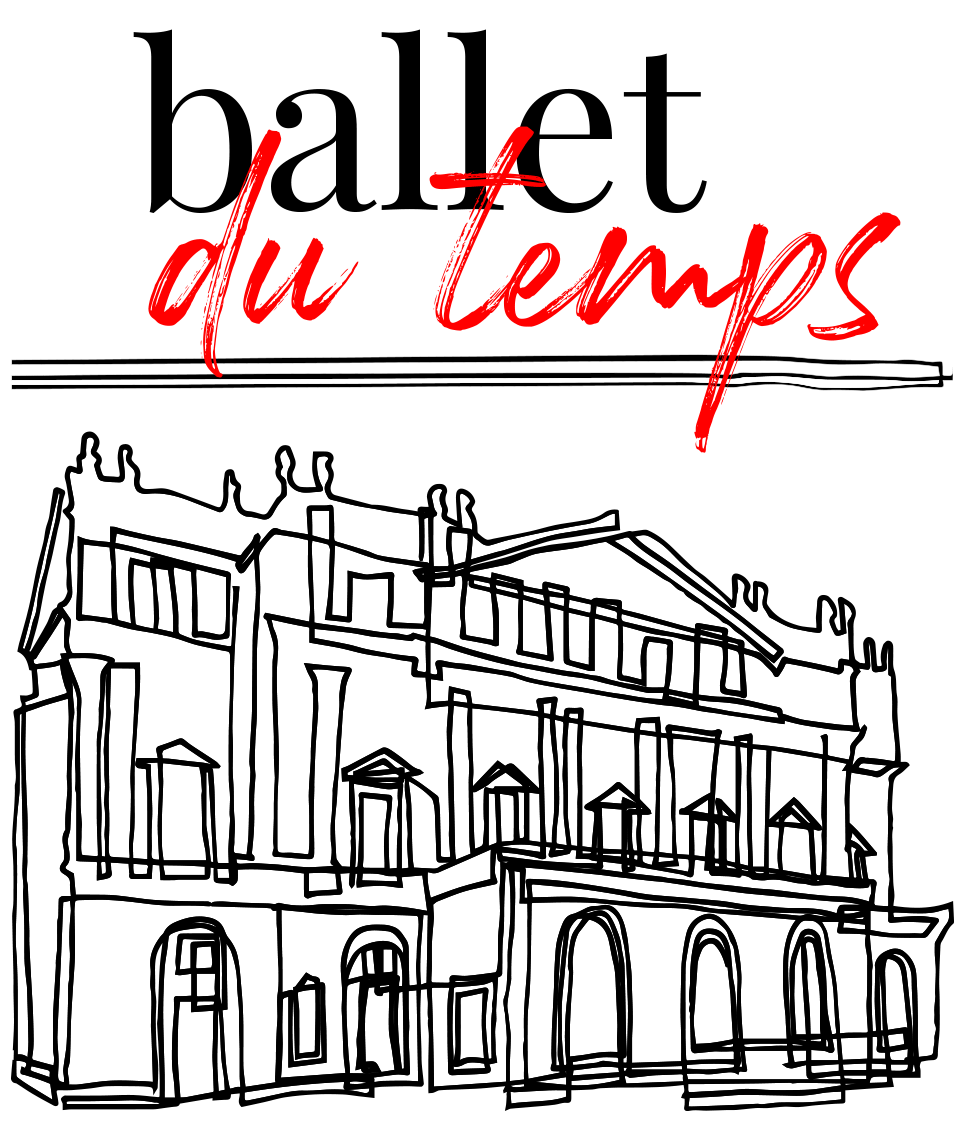 Spring Performance 2020 will be an original story and choreography entitled "Ballet du Temps" about a dancer's progression from youth to adulthood. It will feature original choreography by Miss Ellen and will be a creative and informative departure from the storied ballets MAB has performed earlier. Miss Ellen's goal is to create ensemble and solo performance pieces matched to each student's capabilities. "Ballet du Temps" will be performed on Saturday, June 19, 2021 in Panther Hall at the Ranney School in Tinton Falls, NJ.
Mandatory rehearsals will be held weekly on Saturdays starting February 20, 2021 and will continue until June 18 with the exception of holiday breaks. A cast-specific schedule will be available after roles are assigned in late December.
Auditions
Auditions will be held at MAB's studio on Sunday, December 13, 2020. Dancers in the Arabesque, Chassé, Passé and Changement classes will be auditioned from 1-3:30 pm.
All participants are required to audition for placement purposes on December 13. This will be the only day dancers will be able to audition, so be sure to mark your calendar if you wish to participate.
Required audition attire:
For young ladies: black leotard, pink tights, pink ballet slippers and pointe shoes where appropriate. Hair must be in a bun.
For young men: black or navy leggings, white tee-shirt, white ankle socks and black or white ballet slippers.
Audition Application & Fees
Your audition application and $40 audition fee must be submitted to MAB no later than Friday December 4, 2020.
There is an additional $150 performance fee due by Monday, December 21, 2020. It may also be paid by mail, at the studio or using an online form available after cast selection in early December.